SELF LOVE
cultivated through habits
Get habit love directly to your inbox...
sign up to receive our monthly news letter
SELF-LOVE.
COMPASSION.
EMBODIMENT.
Tune in each week to hear how others are leaning in with love as they get to know their shadowy sides, without shame. Discover easy self-caring habits drawn from nature's wisdom. Follow the journey to building a loving relationship with the whole SELF, exactly as we are. You'll laugh, you'll cry, and you'll finish each episode motivated to cultivate a habit life built on radical self-acceptance... You'll become a woman who's no longer afraid of her Shadows.
PODCAST COMING SOON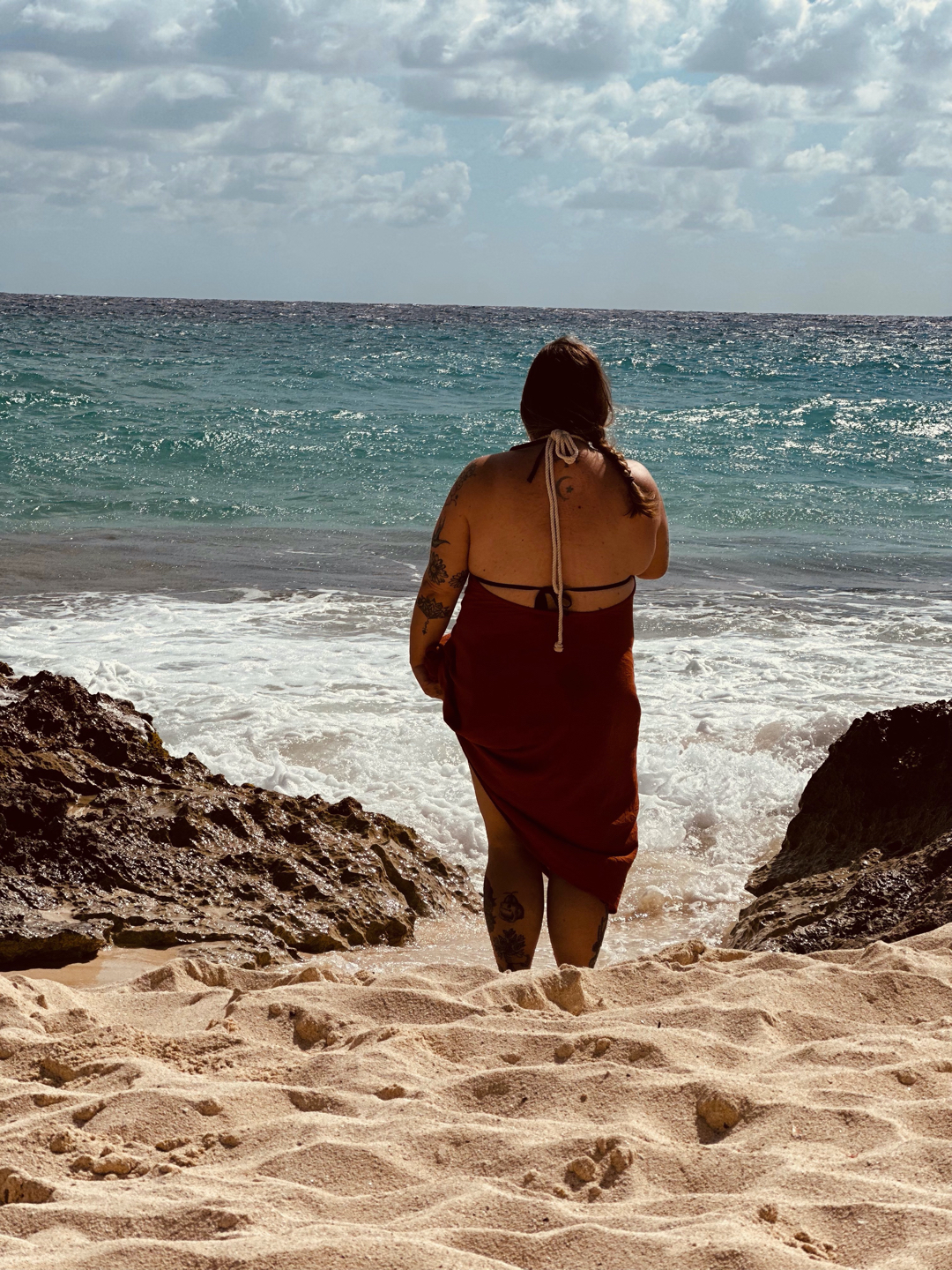 Hey there, friend!
I'M SHUANA.
I'm passionate about leading a life of love, healing, and purpose. And creating some ruckus along the way.
As a Certified Holistic Health & Nutrition Coach and Sacred Depths Practitioner, my mission to is help humans, especially women, in remembering their worthiness, lovability and enoughness. Together, we co-create the pathway to reclaim their own power through a journey to evolutionary Self Love by cultivating Holistic Self Care Habits- a foundation that nurtures and nourishes, from the inside-out...
"Working with Shuana has been a powerful and transformational experience that has created a positive ripple across all aspects of my life, in ways I couldn't have predicted..."
Simona H.
"With kind and generous responses, Shuana helps me sort out the habits that are helpful from the ones that are harmful..., making (new) habits into small, easy-to-implement steps..."
Denell W.
READ the latest Blog Post...
Reflections on the journey to radical self acceptance, and self love, and the beliefs, adaptations, experiences, and habits that make the journey kinda bumpy.